I am a professional makeup artist who would be more than happy to make you look absolutely beautiful on your special day. I am totally competent to make you look like the best version of yourself by enhancing your features and beauty. I choose to work with high end cosmetic lines such as Nars, Makeup Forever, and MAC which all work to create a flawless and long wearing look which will last all day.
In addition, I love using my airbrush machine with a light touch which gives an absolute flawless look which allows minimal touch ups through out the day as an option. I am very good at covering any tattoos or skin imperfections which last throughout the day and won't transfer on your gown. I would be more than happy to create a beautiful natural or glamorous look on your special day along with members of your bridal party.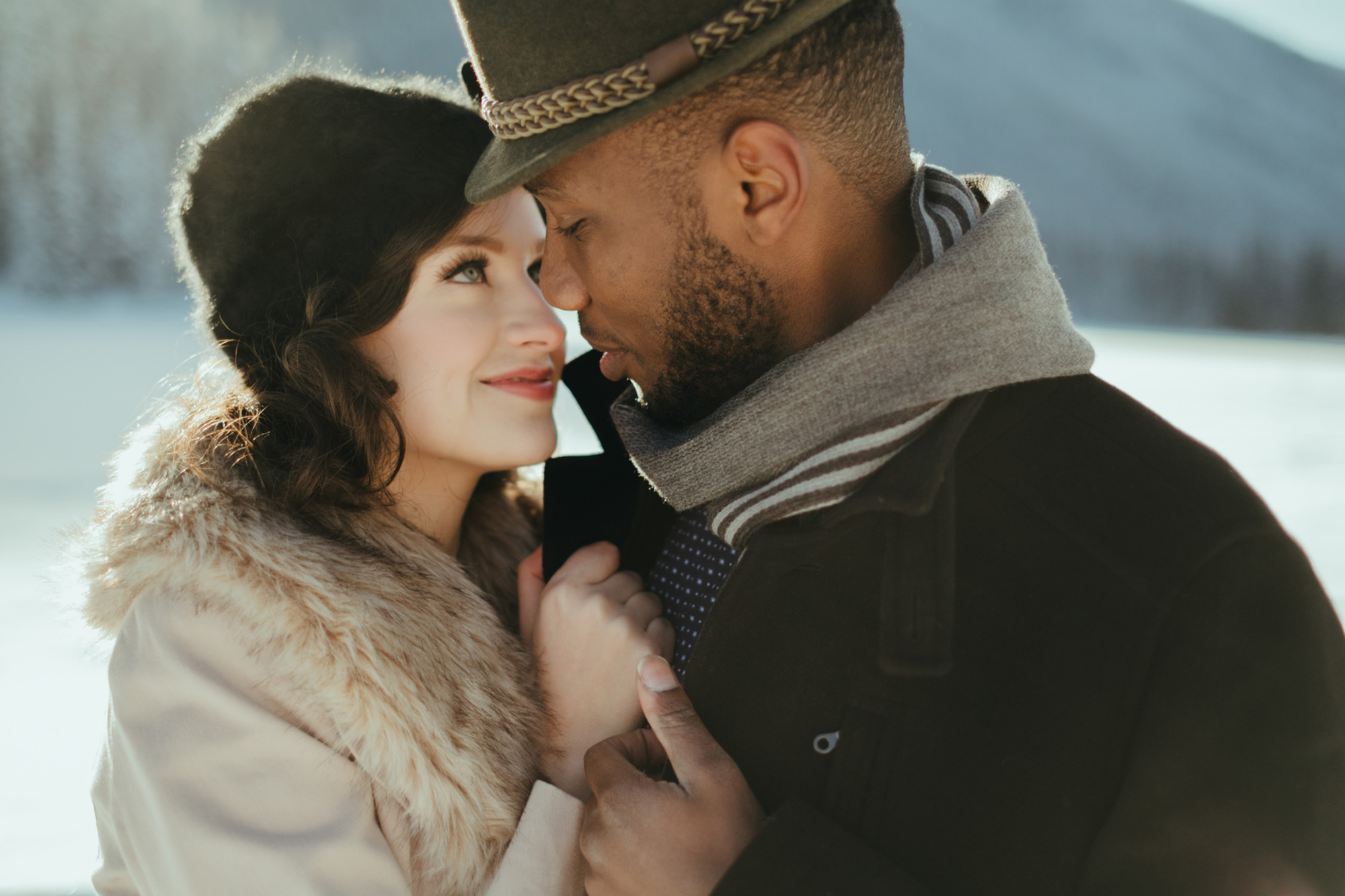 Please do any exfoliating, laser treatments, or acid peels a week or more before your special day so you have enough time to recover from any skin irritation such as redness or peeling.
Tweezing and waxing should be done 2-3 days before as to recover from redness caused caused by the pulling of the skin.
Manage Excess Facial Oil by using a mild face wash and oil-free moisturizer. Please avoid washing your face excessively as this will trigger your oil glands to stimulate more oil production.
Blotting film and Mattifying primers are a great way of staying shine free through out the day. They absorb excess oil without depositing more makeup. Sometimes using a colored powder as an oil absorber can make you look muddy by the end of the day due to unnecessary application of pigment which mixes with the oil. Using these type of mattifyers will keep your makeup looking fresh all day.
Please refrain from using new products that you are not familiar with such as new skin care or foundation to avoid any skin irritation or allergy reaction. Please test them a few days before.
Please advise me if you are allergic to latex. Eyelash glue contains latex which can cause a severe allergy reaction.
Please share any allergies you may have concerning makeup. Some people are allergic to red dye and can't tolerate certain color eyeliners.
If there are any specific cosmetics that you use that you prefer, please bring them with you so I can involve them in your look.